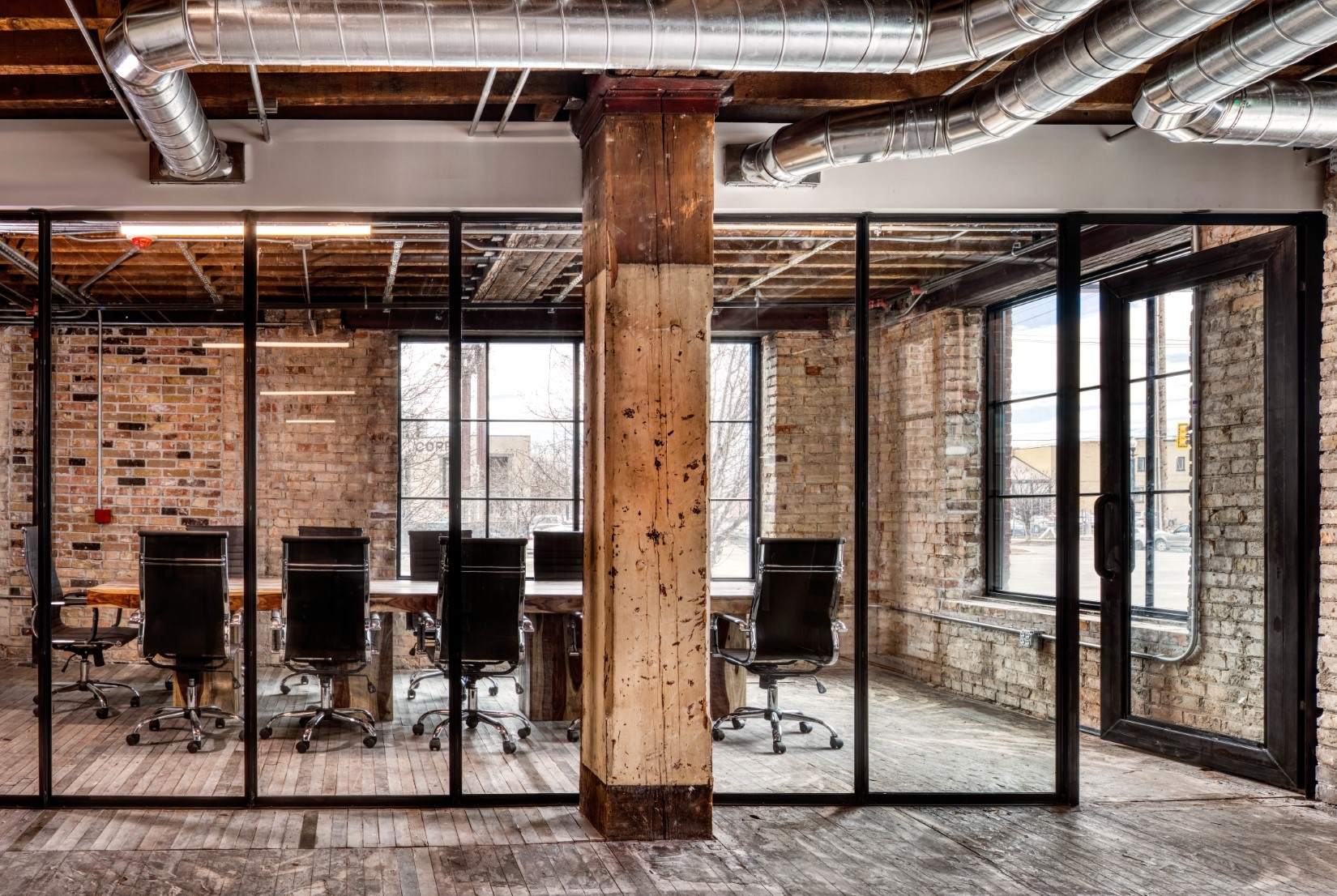 Development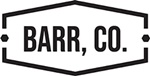 01
Expertise
Our owners have both graduated with their Masters in Real Estate Development from the University of Utah, and so have a unique and intricate knowledge of both Development and Construction.
02
How We Develop
We are dedicated to providing custom real estate development services to our clients Our success is derived from the detailed planning and modeling, and focused schedules required for timely development. We use advanced financial modeling systems, the latest market data, and our expertise, and apply it to every development and construction project.
03
What This Means for Our Clients
We allow our clients a personal and tailored approach, allowing them to cherry pick and select services depending on the unique needs of their project. In addition to the client's own personal experience, time sensitivities, budget and overall goals.