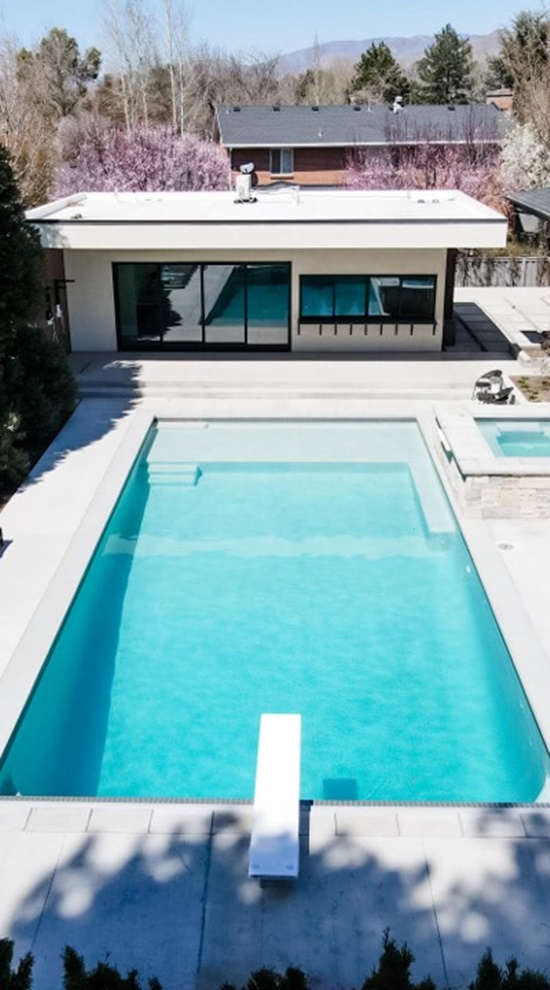 About us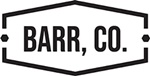 01
Experience
Barr Co has over 10 years of commercial and residential construction experience.
02
Expertise
We have completed over 150+ projects totaling over $700 million net value built. We have a wide range of expertise in design/build, preconstruction and construction management services.
03
Clients
We are not the biggest contractor, but we are experienced, sophisticated, efficient, open-book, and devoted. We keep our owner's goals in mind and will do whatever it takes to make each project a success.